I have a minor girl crush on Tami over at The Style Sample. I'm not too proud to admit it :)
She has such an amazing ability to put things together in a way I wouldn't think of.
I have pieces like the outfit below in my closet, but would never think to put it together like this.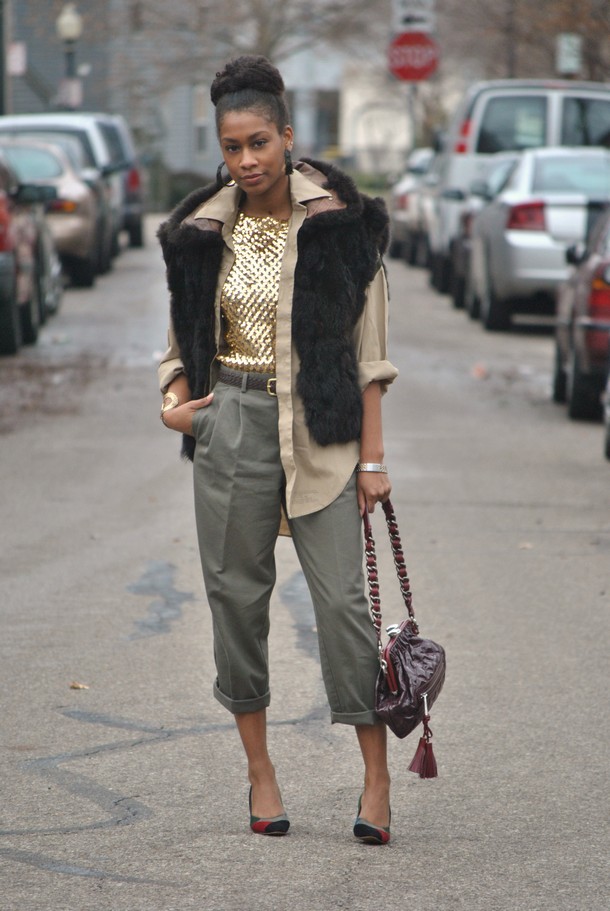 I'm going to have to go home and try this on to see if I can pull it off...but some of my blog readers (my friends in my head) definitely can!