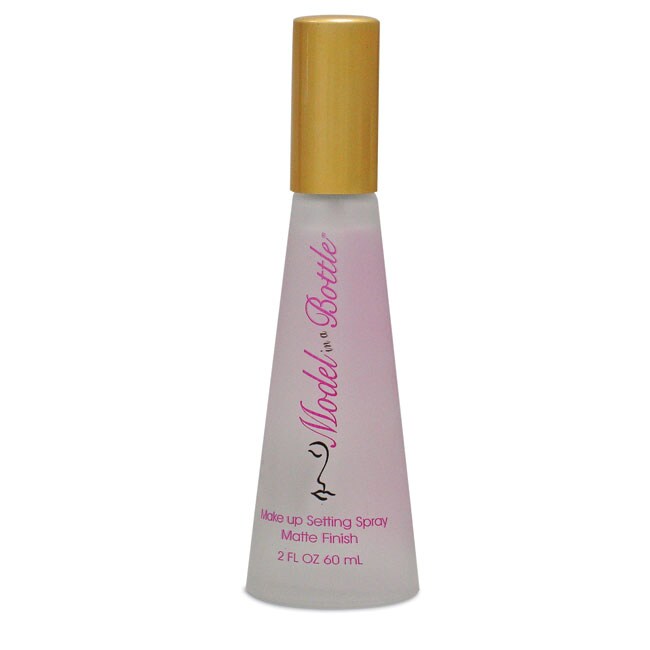 My blogger BFF,
Kim
, turned me on to this product about 2 and a half years ago after seeing it on Tyra.
Prior to that time, I have always complained of my "nose shining" and my makeup just looking unkept and not fresh by mid-day. I've tried everything from blot papers to powders. All provided temporary relief, but I was having to use them throughout the day. I wanted something that could keep my face "just applied fresh" all day long.
So I purchased
Model in a Bottle
and have been a loyal fan ever since. I even bought it for all of my girlfriends for Christmas.
I spray my face twice, before I apply makeup and very lightly after. My makeup stays put all day long. I don't have to blot, powder, re-apply anything (except for gloss).
This is one of my staple products...I do recommend for all us "shiny" girls....